DOCTYPE html PUBLIC "-//w3c//dtd html 4.0 transitional//en">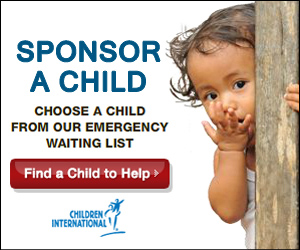 At one time I was getting over 100 visitors a day to these pages, but over the years the number has dwindled to only about a dozen day.There comes a time when it is time to call it quits, so this site will continue until January 31. On February 1 this website will no longer exist.
I hope people have enjoyed my little contribution to the internet.